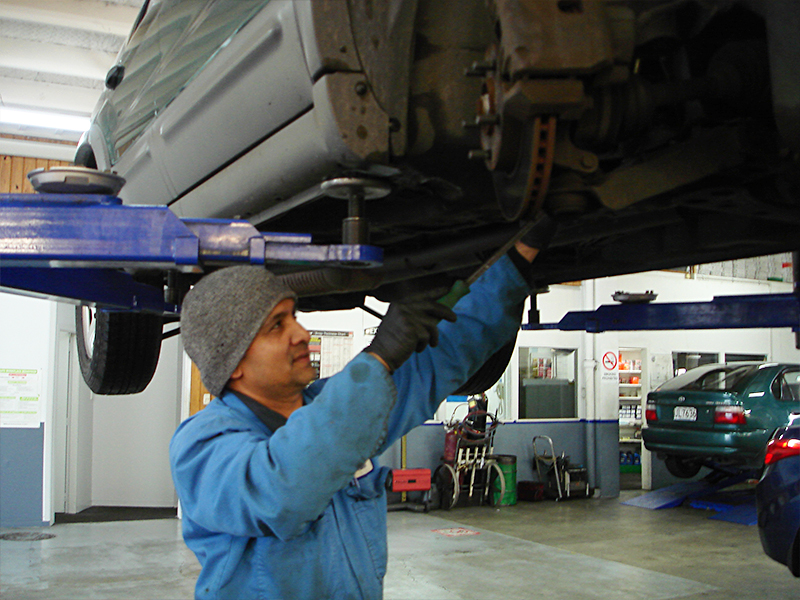 Vehicle Maintenance
We have the facilities to service all makes and models.
WOF Due?
Book your vehicle in to get that pending Warrant Of Fitness.
Ad Hoc Vehicle Repairs
Vehicle not running right; bring it in for a checkup.
Testimonials
Courtesy of Google.
---

Service standards are high, recommend only work that is necessary and provide courteous and friendly customer service.

Great service, good price, car has never run so well.

Excellent customer service.There trust worthy and reliable. They do what needs to be done. im always looked after.nothings ever a problem.My car is now happy.